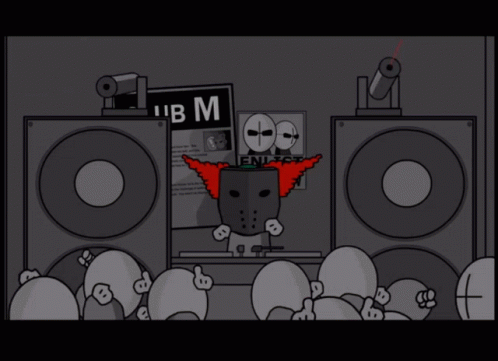 HAI!!!
I'm ENA/Tricky
I am Greygender(+some other genderz), Autigender Aroace
Asexual!!!
I am Autistic!!!
Tricky IRL!!!
more info on pronounz n shit!!
TW:Some gifz in this carrd will have blood in them.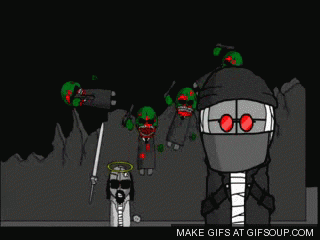 MY DNI!!!
Racist, lgbtq+phobic, P*dophillic,etc.
Under 10 or over 25.
You use functioning labelz (if ur autistic and prefer them tho that iz okay).
Proshipperz.
If u "simp" 4 tricky[me](mootz excluded ig)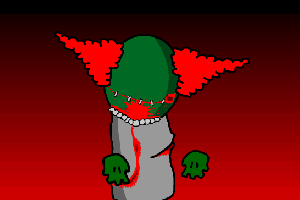 MY BYF!!!!
I will tag anything for you that you need tagged.
I am white, a singlet, Im psychotic[p sure atleast],
Feel free 2 vent to me, just ask first.
Please tag "biblical end timez"/"the end of the world" for me.
sometimez i will replace i/me with clown/clownz, it usuallly only happenz in messagez or discord.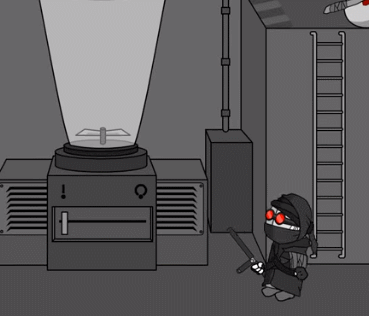 kinz:
ENA(joel g)
Chara (Undertale)
Elizabeth (Blueycapsulez)
Pinkie Pie (MLP)
JFK (Clone high)

Doublez r fine 4 all!!!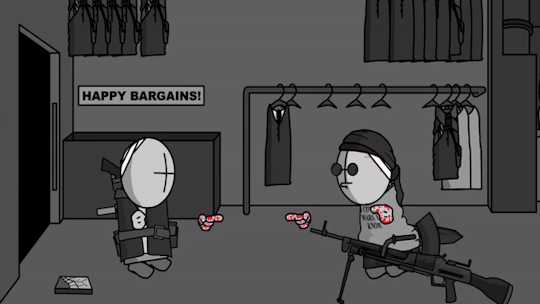 MY INTERESTZ!!!

Madness combat
ENA(webseriez by Joel G)
Tankmen
FNF
UNDERTALE
EatEoT
FNaF
The Walten Files
MLP
ICP(yez da fucking band)
Happy Tree Friends
MY FRIENDZ!!!!!!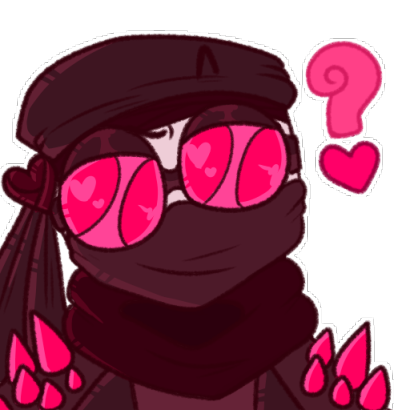 Denniz
-HANKKKKK
-v kewl, v fun 2 play with on ponytown
-wish we talked more tho :o(
-idk wat else 2 write here HELP :sob:
-art credit: @funkinmadnesss on tumblr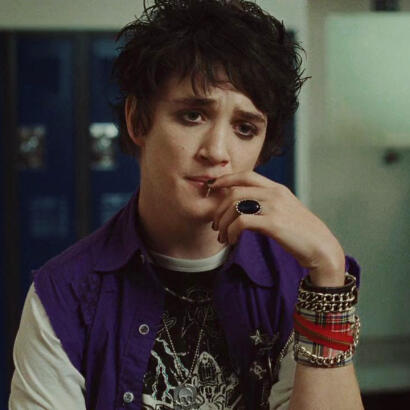 MAC
-It and I played 2gether on ponytown many tiemz
-he waz v fun 2 play with
-im nawt sure wat else 2 write here but he'z v kewl!!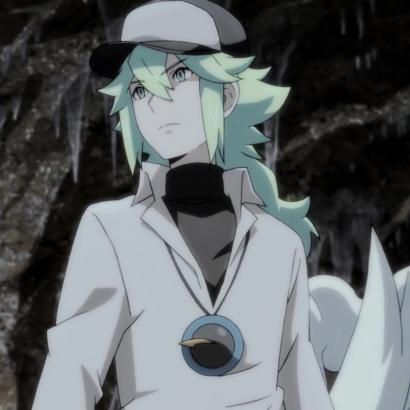 Nilez
-V nice 2 talk 2
-alwayz maekz me happy to talk 2 him. he'z v nice./p
-hiz art iz also rlly rlly gud wtf
-idk wat else 2 write but yea <3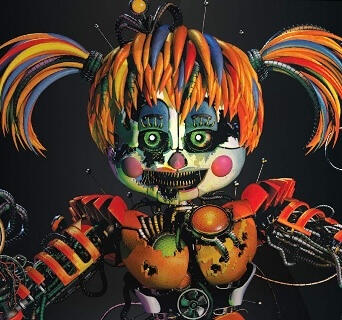 SCRAPPY
-we dont talk much anymore but itz v kewl
-known her 4 probably longer than mai other friendz so yea
-idk wat else 2 write but yea itz p kewl